SPECIALISTS TO THE MARINE INDUSTRY
Marine: We cover it
We have processed dashboard panels and instrument bezels since 1991. Our processes are ideal for providing lightweight and durable wood effect finishes for cockpit and exterior fittings and interior parts for saloon, galley or toilet.
Customers;
Brookes & Gatehouse,
Outsource Electronics,
Tacktick Ltd,
Switchcraft Taplin Ltd
Fairline Boats,
Fletcher Speed Boats
and others.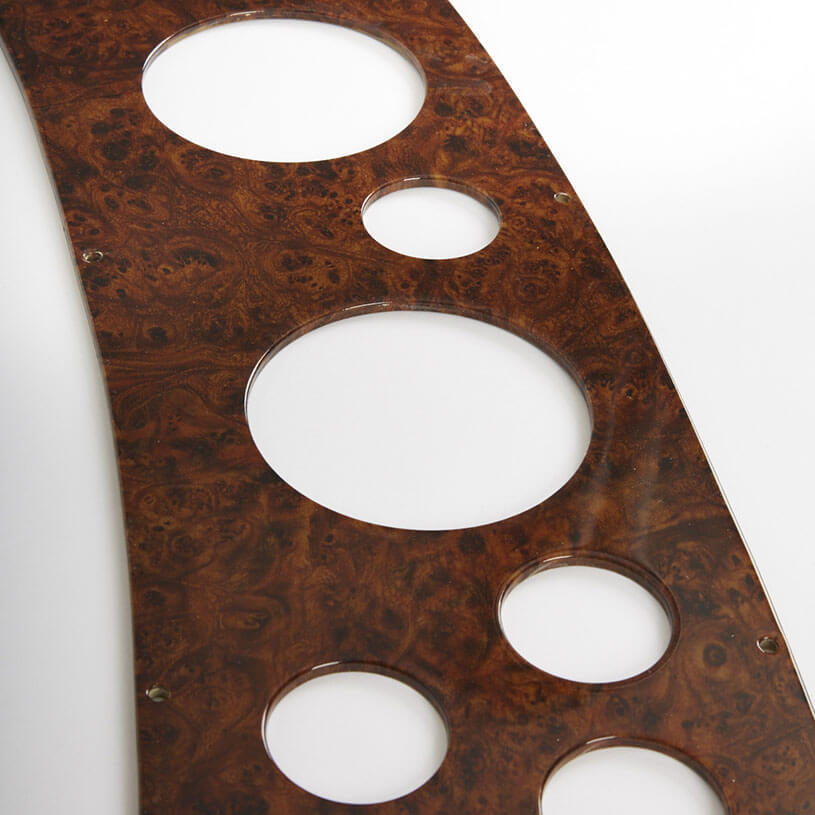 "The quality of work exceeds your expectations"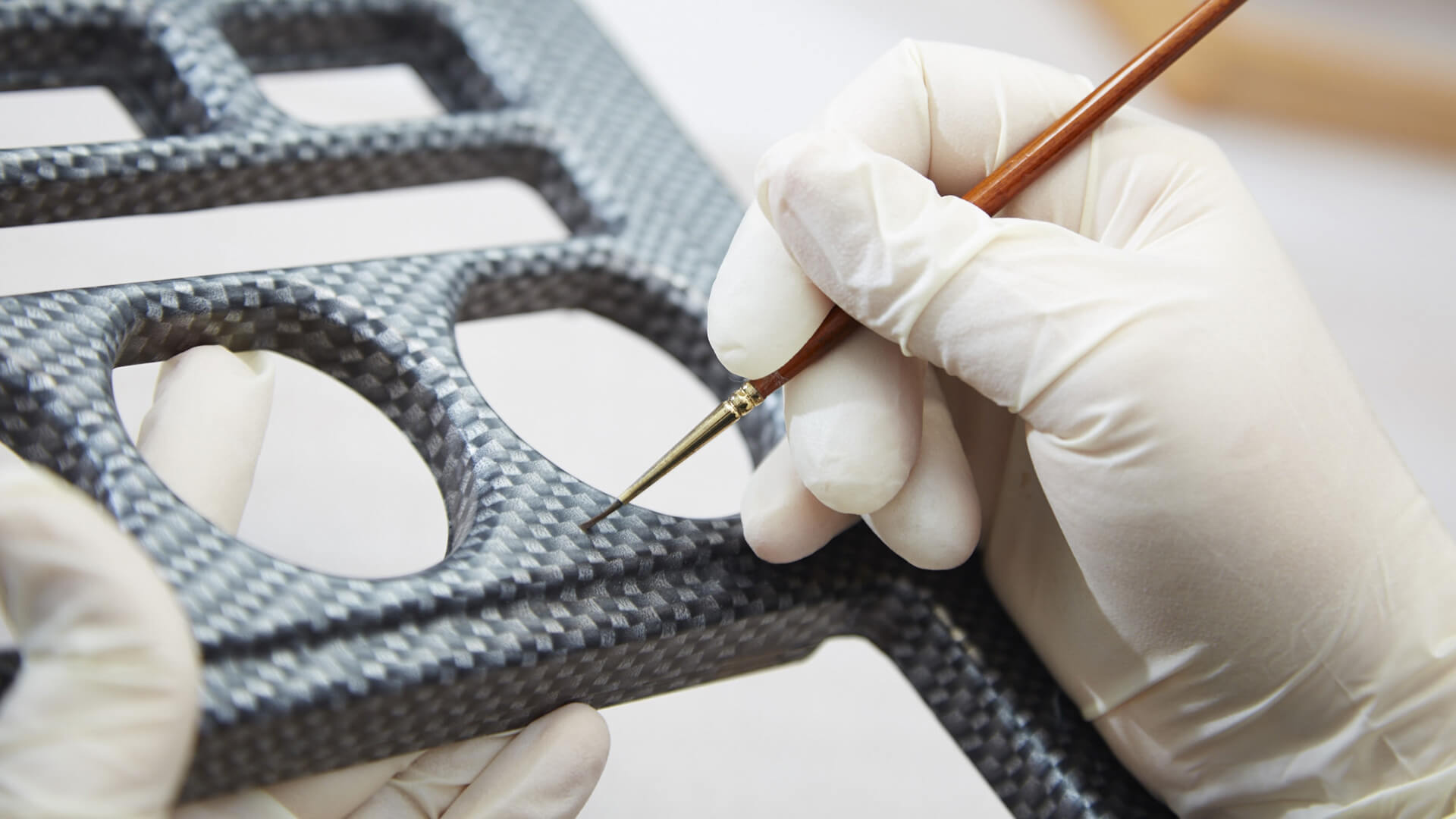 MARINE: We've got it covered
Alongside wood effect, instrument bezels can look good in a carbon fibre or brushed aluminium finish.
MARINE: Wood Effect
We provide an unrivalled range of wood effect finishes, laquered to external quality. These are suitable for use in the cockpit in a marine environment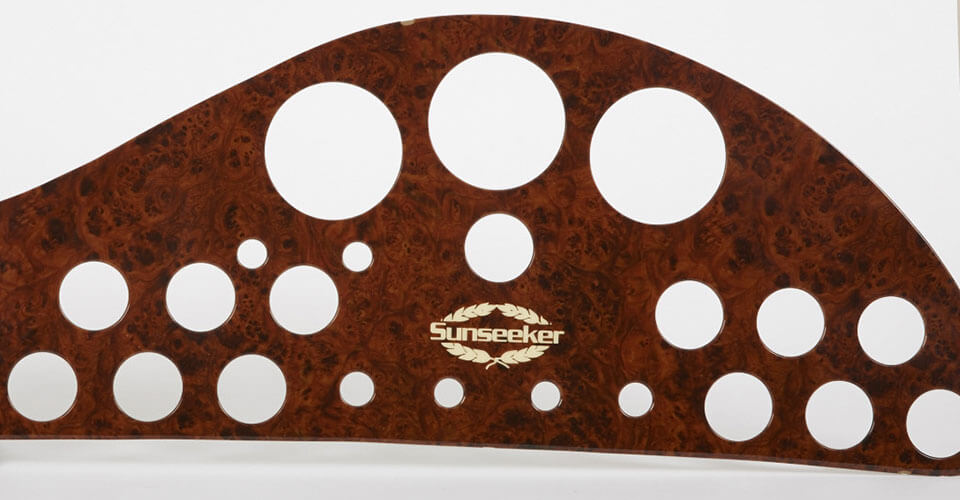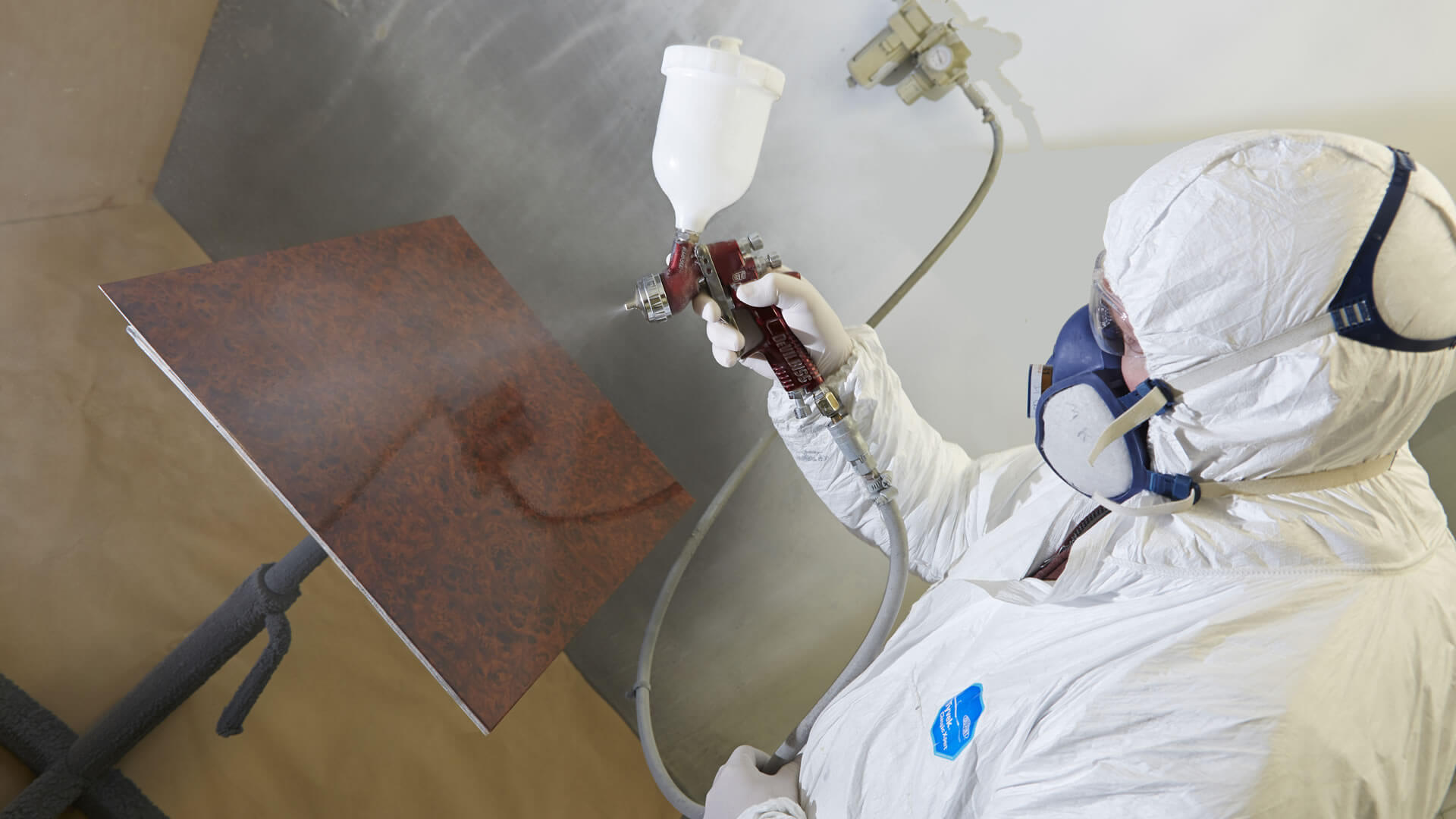 CONFORMING TO AVIATION STANDARDS
4Cyte conforms to AS 9100 and ISO 9001 standards and maintains records of every part through each stage of our processing so that we can always accurately inform clients of delivery dates.