AVIATION, MARINE, AUTOMOTIVE & BESPOKE
Welcome to 4Cyte UK Ltd
4Cyte has been specialising in fine decorative finishes on a wide range of product since 1991. We have primarily produced parts for the aviation, marine and automotive markets; but have also processed mobile phones and consumer electronics, interior fittings and fishing and shooting equipment. We can coat most products, for interior or exterior use.
We provide top quality painted finishes and using Aquagraphics we provide any kind of pattern required. These are usually wood effect, or sometimes carbon fibre, brushed aluminium, or marble; but can be replicas of any finish as film can be printed to a bespoke design. We can work on almost all substrates to provide a fine finish.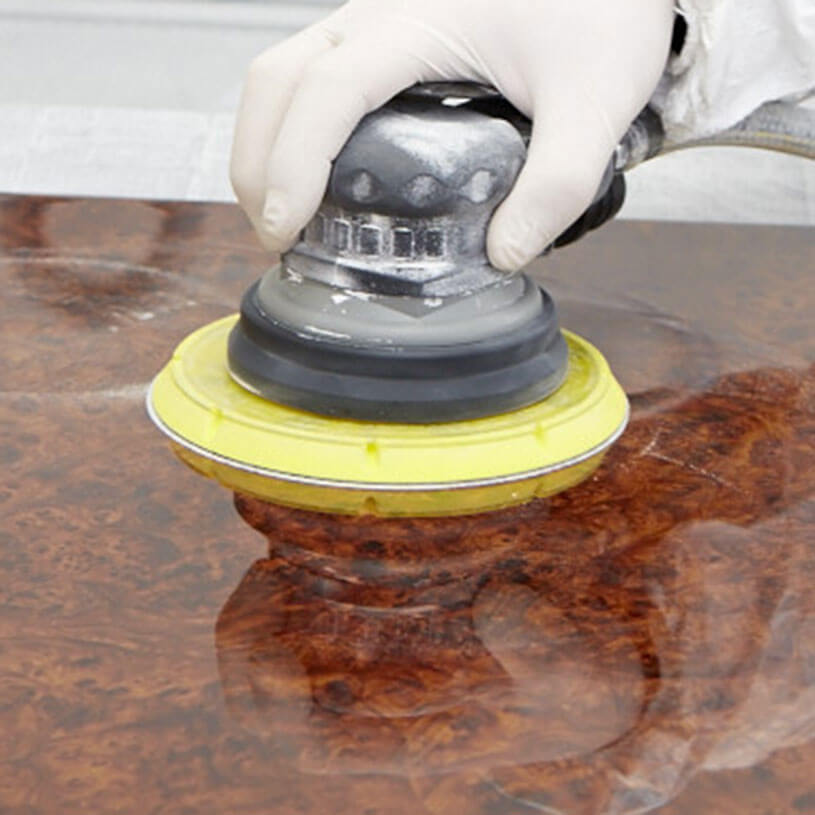 "Using 'aquaprint' processing, we can provide any kind of finish required."

AVIATION
We provide wood effect decoration for the surrounding fittings of first class seating arrangements for a number of airlines.
These would be the tables, consoles, locker doors, magazine racks, lifevest doors seat side-panels and associated fittings.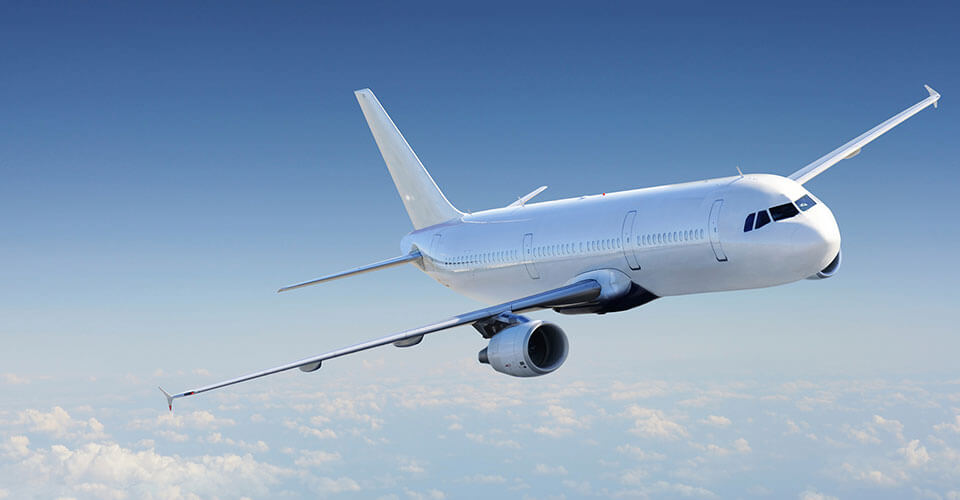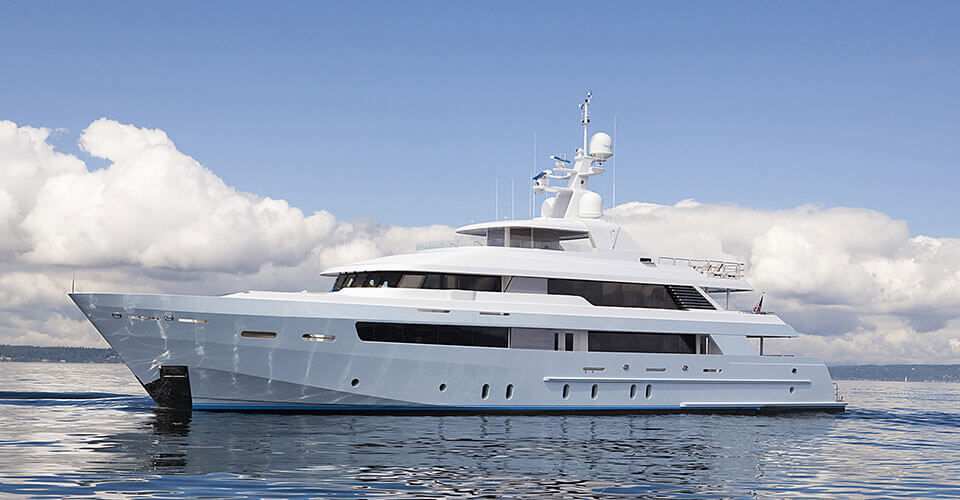 MARINE
We have processed dashboard panels and instrument bezels since 1991.
Our processes are ideal for providing lightweight and durable wood effect finishes for cockpit and exterior fittings and interior parts for saloon, galley or toilet.
AUTOMOTIVE
Cubic printing has long been used to provide lightweight wood effect finishes for dashboards and interior trim parts for cars.
Additionally exterior fittings can also be processed from entire panels or bumpers to smaller parts such as lamps.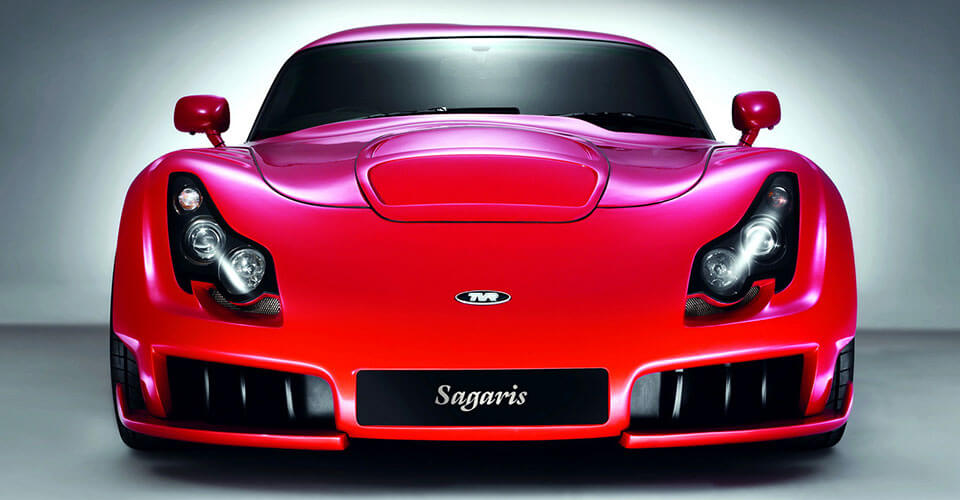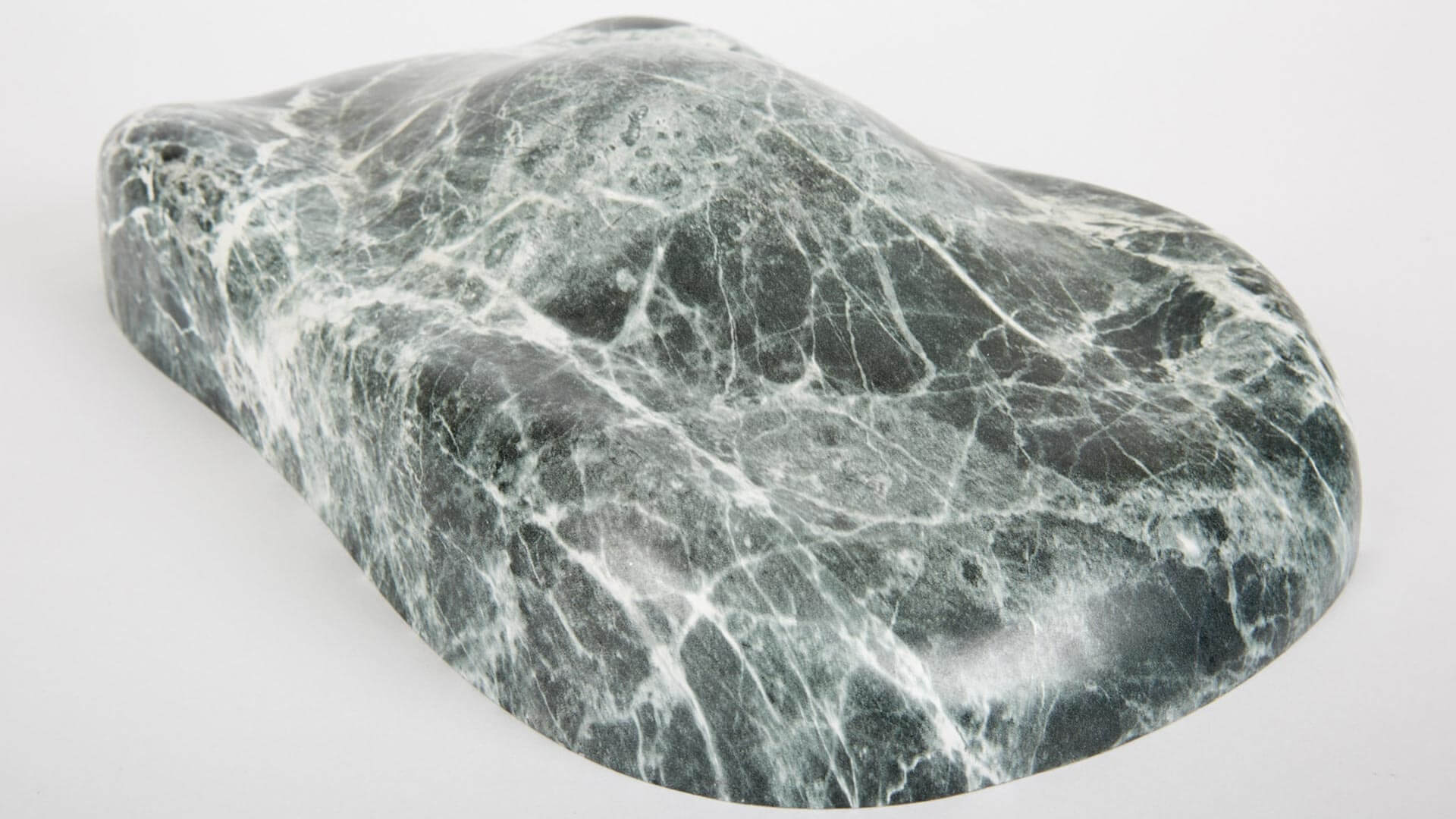 BESPOKE
We can finish any part to any pattern. Bespoke film can be made to suit all needs and tastes.
We have processed; consumer electronics, mobile telephones, domestic fittings, garden furniture, sports equipment.