SPECIALISTS TO THE AUTOMOTIVE INDUSTRY
Automotive: We cover it
4Cyte provide wood effect and carbon fibre decoration for the dashboard and surrounding fittings of any car.
Cubic printing has long been used to provide lightweight wood effect finishes for dashboards and interior trim parts for cars. Additionally exterior fittings can also be processed from entire panels or bumpers to smaller parts such as lamps.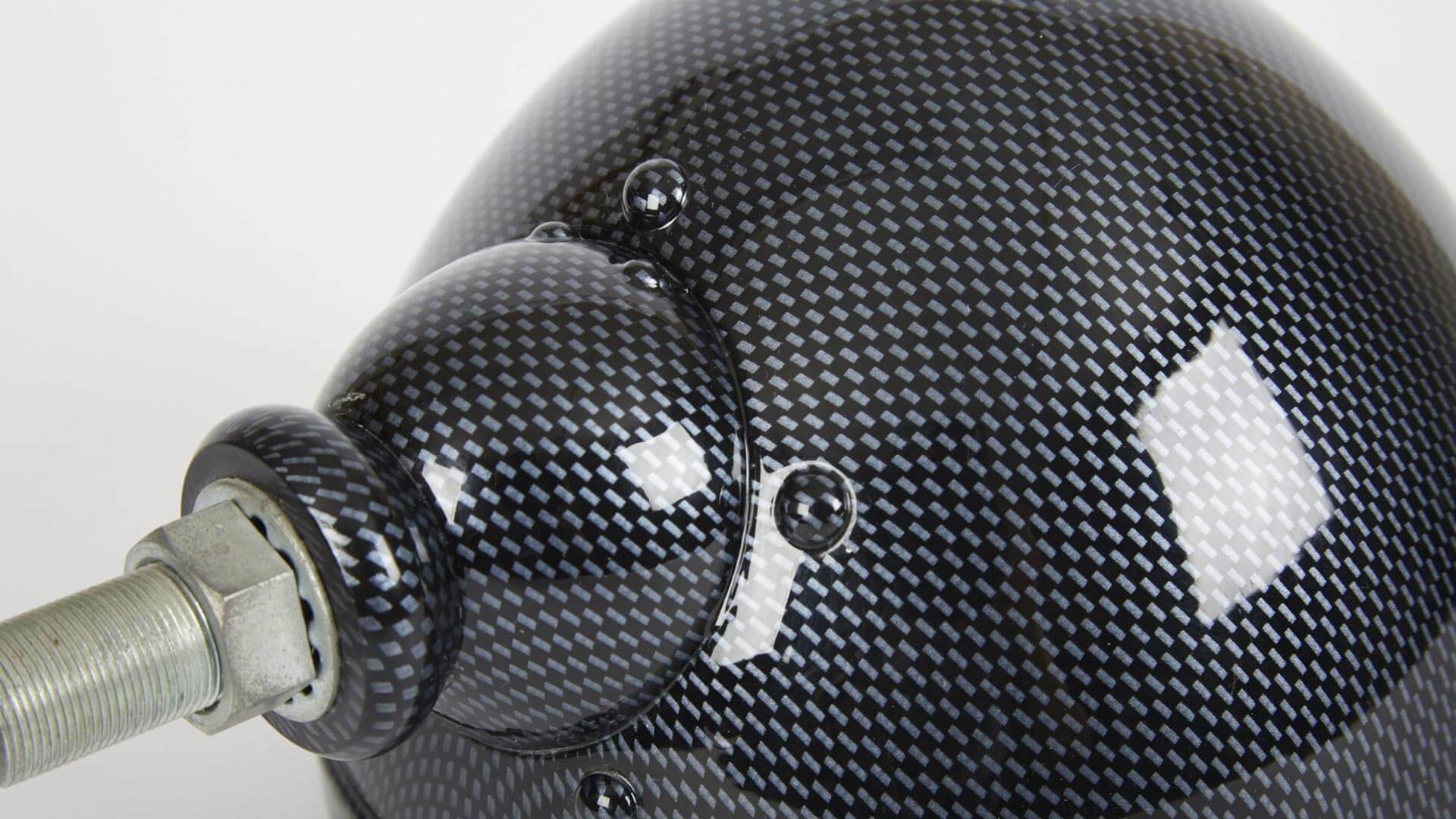 "Superior finish, on time, every time"

CONFORMING TO INDUSTRY STANDARDS
4Cyte conforms to AS 9100 and ISO 9001 standards and maintains records of every part through each stage of our processing so that we can always accurately inform clients of delivery dates.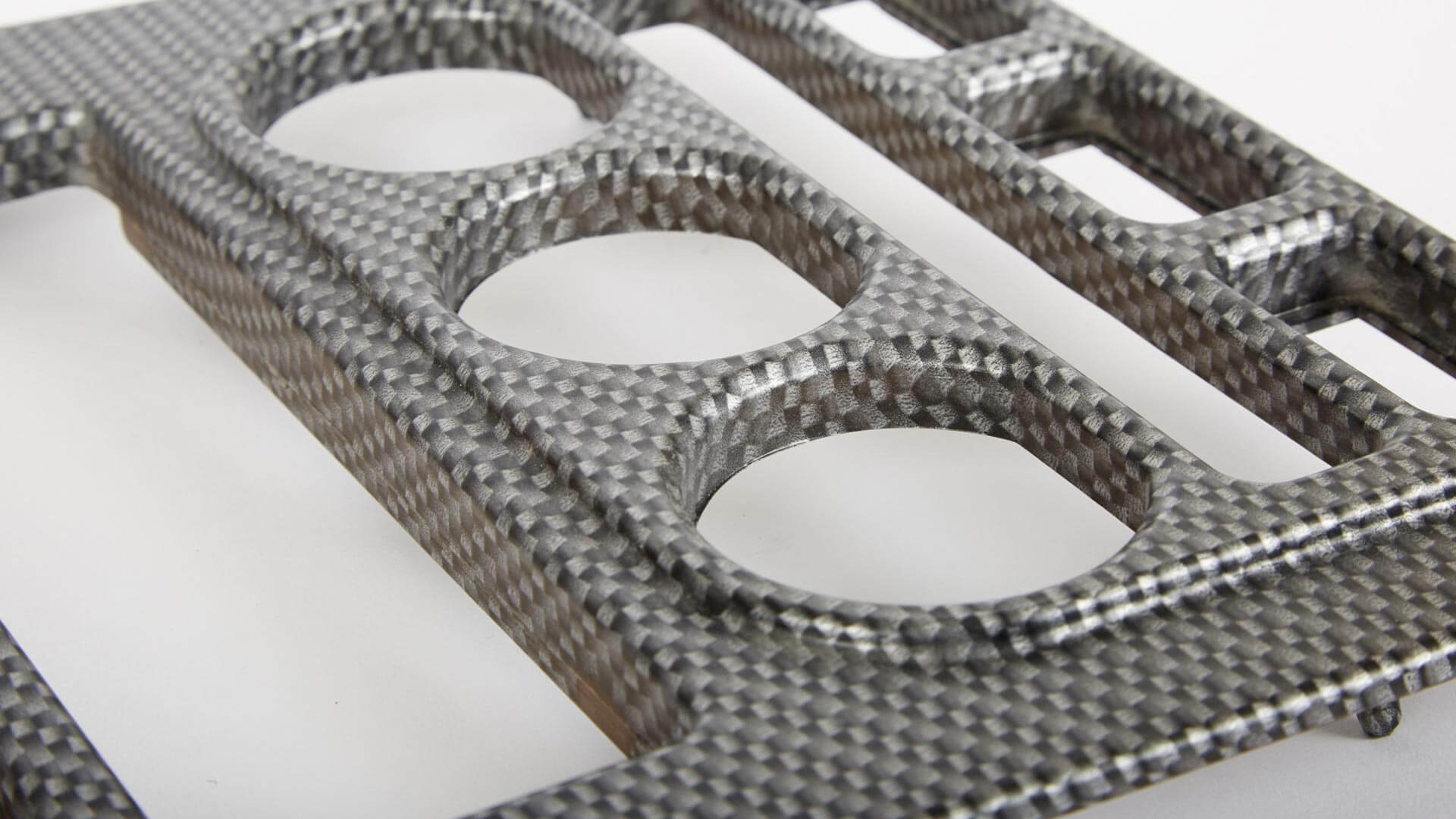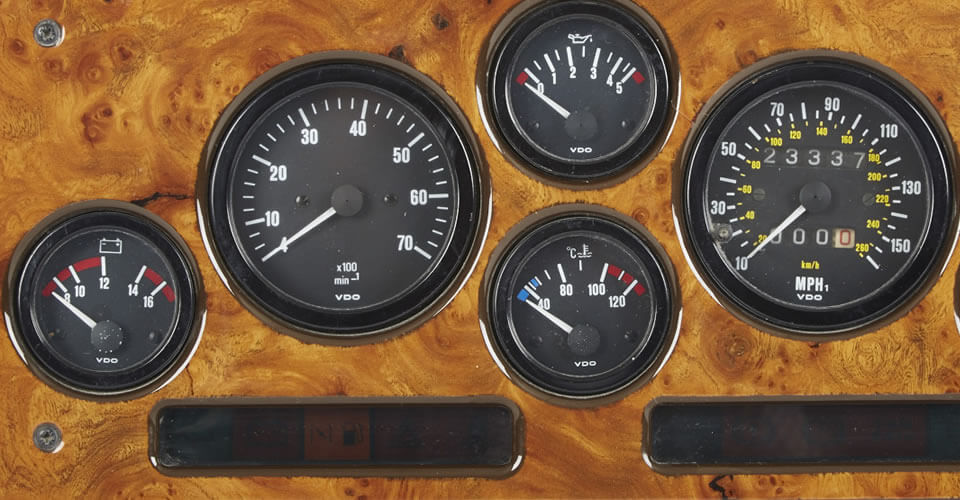 AUTOMOTIVE CLIENTS
4Cyte automotive parts have been used by;
Bentley
Jaguar
Aston Martin
Range Rover
and others.